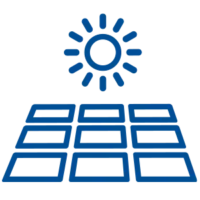 Worry-Free
 25 Year Worry-Free Warranty on your Solar System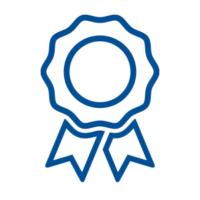 Highest Quality
We only use the best solar panels and materials in the industry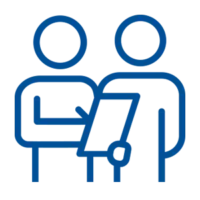 Finest Service
All technicians are highly trained employees, not contractors
5-Star Rated Solar Power Company
The proof comes directly from our customers.
Read reviews about our service from real customers on social.
Start Using Solar And Stop Paying Your Electric Bill
If you're ready to reduce or get rid of your monthly electricity payment, it's time to evaluate solar energy for you home. We provide a free consultation to answer your questions, understand the current situation and provide an honest quote to see if solar panels are a good fit for your home.
We're your trusted neighbors. Isaksen Solar is a locally owned business with roots in the Southcoast of Massachusetts and our headquarters in Fall River, MA. If you're looking to skip the national chains and high-pressure sales, give us a call.
We Take Care Of Everything
We assign a dedicated project manager to every job that manages your solar installation from start to finish. We take care of all the details including local permits, approvals and scheduling.
24/7 Monitoring
View your system's performance with the official mobile app for Isaksen Solar customers
Made in the USA
View your We use American made solar panels that are all black, increasing the aesthetic value of your system.